Socratic Seminar 13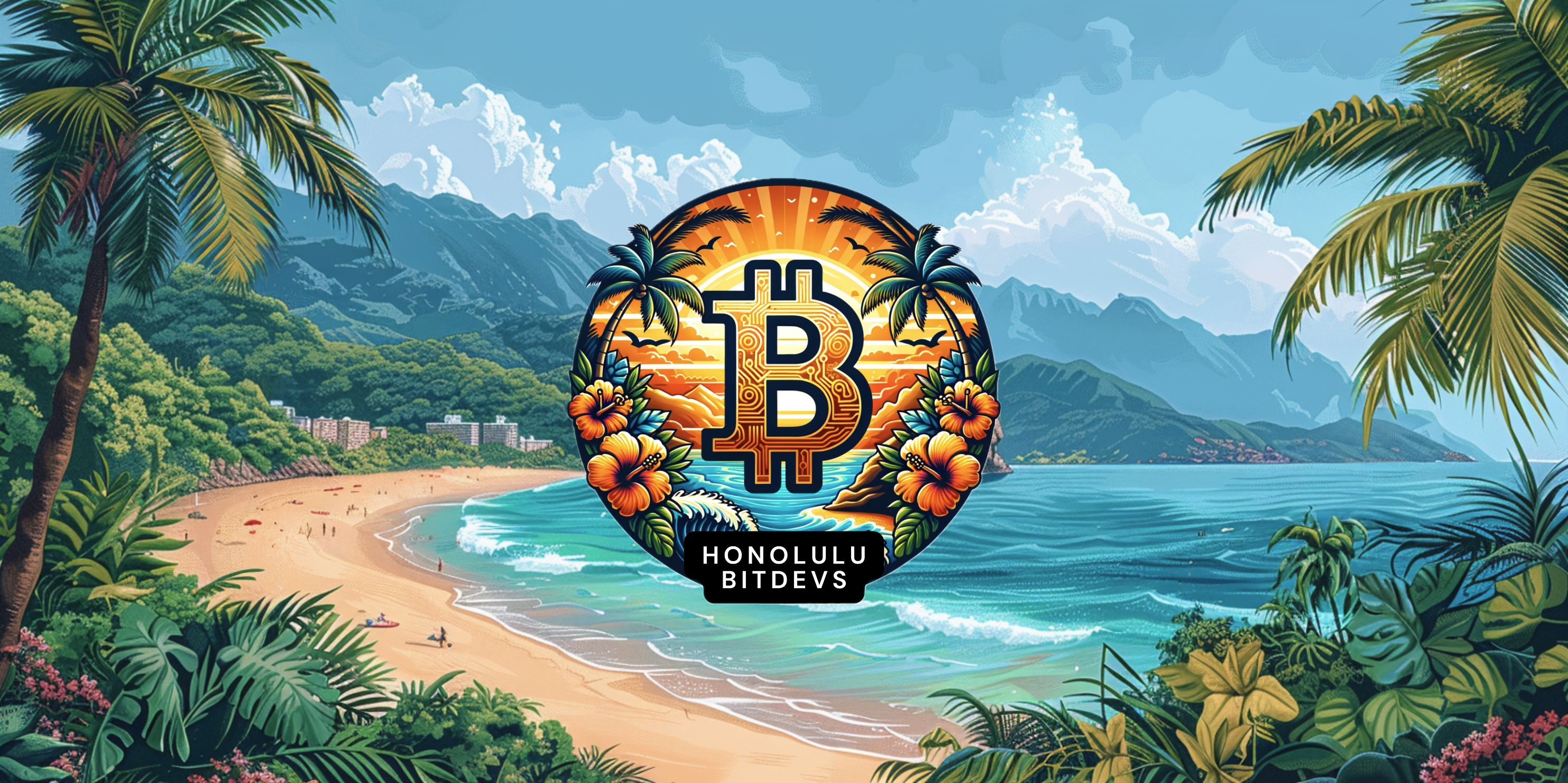 Announcements
Respect People's Privacy
Interaction And Asking Questions Are Encouraged
1st Coinkite Giveaway Tonight
Bitcoin KPIs
Market/Adoption
Technology
- Blockstream released an early draft BIP (Bitcoin Improvement Proposal) for non-interactive half-aggregation of BIP 340 Schnorr signatures.
- It allows multiple Schnorr signatures to be aggregated into a single, smaller signature off chain by a third party without any involvement from the actual signers.
- Several examples of potential applications/benefits:
- Off-chain networks could transmit aggregated signatures with lower bandwidth requirements.
- Bitcoin script opcodes requiring multiple signatures could take a single half-aggregate signature instead.
- Transactions could have a single half-aggregate signature instead of one signature per input.
- Half-aggregation may actually be preferable to full-aggregation in many cases because half-aggregation is simpler, and full-aggregation requires interaction among signers.
- The draft specification only covers the cryptographic scheme and does not prescribe a particular application
- This would be the first BIP with a formal specification, which reduces ambiguity in how particular operations might be interpreted or behave when implemented - better security assurances via formal proofs.
- Nunchuk specializes in collaborative multisig - making it easy for multiple people to hold different keys in a quorum and interact as necessary to sign/broadcast transactions (i.e., easier multisig where participants are geographically distributed).
- Nunchuk mobile users can now sign collaborative Bitcoin transactions by tapping an NFC card to a phone.
- TAPSIGNER is available for purchase on the Coinkite website.
- It's intended to be a signing device that favors convenience over security - decent tradeoff for part of a multisig quorum.
- People initially thought that BlueWallet was inadvertently leaking user addresses/TXIDs, even if they had push notifications disabled - this doesn't seem to be the case.
- Push notifications are disabled by default, and users can choose to run their own monitoring server (FOSS software GroundControl) if they want notifications without relying on BlueWallet.
- From @nvcoelho: "The data used in this feature is all public addresses. No xpubs are monitored."
Mining
The BMC's latest voluntary survey collected data from over 50% of the global Bitcoin network's hashrate, representing 107.7 exahash (EH), as of June 30, 2022.
Survey participants are currently utilizing electricity with a 66.8% sustainable power mix.
It's estimated that ~60% of global hashrate is derived from sustainable electricity (~6% year-over-year increase).
As of Q2 2022, Bitcoin hashrate increased by 137% year-over-year while energy usage only increased 63%.
It's hard to accurately define what energy sources are truly "sustainable".
Where's Elon Musk? When Tesla stopped accepting bitcoin payments due to energy concerns last year, they said they'd resume accepting BTC once there was confirmation that ~50% of mining came from renewable sources and would continue trending in that direction.

On July 5, 2022, Core Scientific (third-largest publicly traded bitcoin miner) announced selling 78.6% of its bitcoin holdings (7202 BTC)
Bitfarms sold over 3000 BTC at the end of June
Riot Blockchain produced 421 BTC and sold 300 BTC in June
Previous bear market miner capitulation periods saw hash rate drawdowns of over 25% from previous highs.

Currently, hashrate is only down ~13% from ATH - more pain could be on the way.

The last 3 difficulty adjustments were -2.35%, -1.41%, and -5.01%, respectively.
Four of the last five difficulty epochs have had negative adjustments.
The next adjustment is currently estimated to go up ~4% (still about a week away).
Downward BTC price pressure has pushed the hashprice down with it to a low of $0.08 TH/day in mid July.

Hashprice is the market value assigned per unit of hashing power. Hashprice is measured by dollars per terahash per second per day ($/TH/s/d).

Many miners are turning unprofitable due to consecutive months of high energy costs and low bitcoin price - those that can't stomach the loss are having to sell assets.
The price for ASICs as measured in dollars per terahash has been absolutely cratering, reaching levels not seen since late 2020.

Miners are having to sell their machines to cover expenses and debt obligations.
Currently, tens of thousands of ASICs are sitting in warehouses, not plugged in.
This ASIC firesale presents an incredible opportunity for anyone in the mining industry with significant capital and the ability to execute - resources are transitioning from poorly managed businesses to more resilient miners.
Coinkite Giveaway #1
Submit guesses ahead of time (only if you plan on attending the meetup)!
A specific block will be chosen at the meetup and its nonce will be compared to all submissions - closest guess wins
Video Explaining What A Nonce Is In Relation To Bitcoin Mining

A "nonce" is a "number used only once".
Miners are continuously hashing block data when trying to "win" the block lottery. The nonce is an extra field that can be repeatedly modified to produce entirely new hashes without changing the actual transaction data in the block.
Miners keep changing the nonce to generate new hashes, ultimately trying to get close enough to the difficulty target.
Optional Topics
Obsidian Note Links