Socratic Seminar 15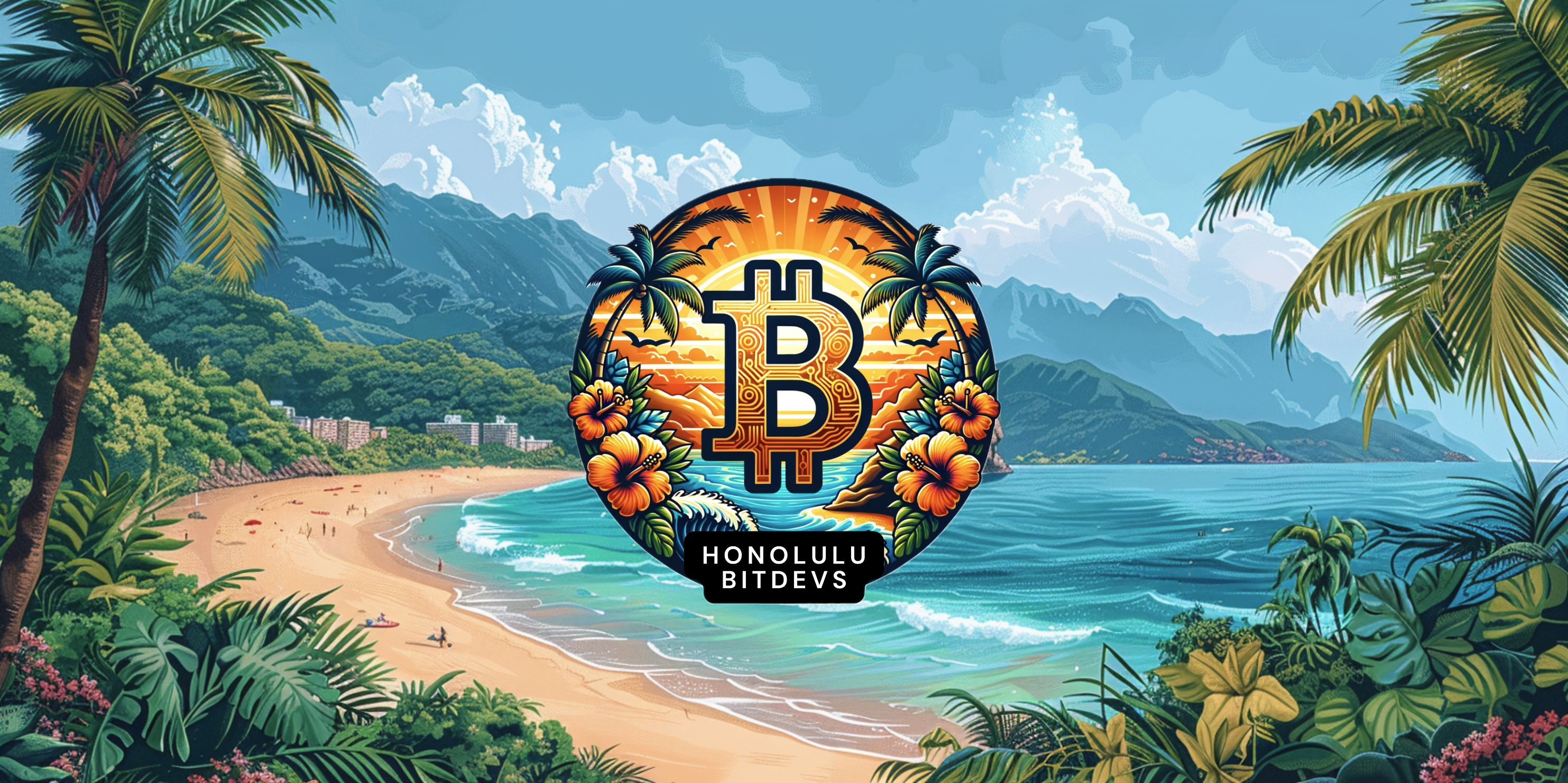 Announcements
Respect people's privacy
Interaction and asking questions are encouraged
Sponsor shoutout
Bitcoin KPIs
Geopolitics
Market/Adoption
NYDIG announces Lightning accelerator project "In Wolf's Clothing" (Obsidian Link)

Announced in-person by Ross Stevens at the Bitcoin Commons on 8/26 (during BitBlockBoom)
Stevens shared what many Bitcoiners believe, "The technology underlying shitcoins is brittle," and assured the audience that his companies "will always stay bitcoin." From his paper with Allen Farrington, he shared his underlying mission. "The concept of decentralized finance is powerful, noble and worthy of a lifetime of focused effort."
Chose to launch a Lightning-focused accelerator after witnessing the growth:

"The reality is that this year, the progress in Bitcoin and Lightning is staggering. Month after month after month, the nodes on Lightning are growing."

The accelerator is geared toward individual founders and small teams, developers working on Lightning, Taro and covenants, and pre-seed, seed, series A companies.
Transportation and lodging will be provided for participants from anywhere in the world.
The program will be run in eight-week cohorts. There will be 8-12 teams per cohort. World-class mentors with office hours. The cohorts will be exclusively non-remote. There will be significant seed capital for each team with already-recruited investors and full-time, in-house expertise.
People who are interested can apply at apply@wolfnyc.com

Ledger Nano X and Nano S Plus now available in all Best Buy stores nationwide

Ledgers aren't the best hardware wallets (and they entice people toward shitcoins), but they're fairly reliable at a reasonable price point
You can now walk into any Best Buy with cash and buy a hardware wallet privately
Physical purchases help prevent getting caught in online data leaks that might happen with online-only merchants

Human Rights Foundation donates $325K to Bitcoin development: 8 donations in total (Obsidian Link)

Latest round of donations focused on furthering key elements of the Bitcoin ecosystem:

Censorship-resistance
Open-source custody solutions
Bitcoin Core development
Chaumian e-cash
Education across the globe

Notable grants:

$100K to BTCPayServer (open-source payment processor)
$50K toward work on Fedimint (Chaumian e-cash)
$25K to Seed Signer (offline/air-gapped hardware wallet)
$25K toward Robosats (P2P LN-based exchange)

HRF has donated over $1.5 million in BTC and USD over the past two years to further Bitcoin development across the world
Will announce its next round of donations in January 2023
Technology
Mining
Major Bitcoin mining pool with 10% of hash rate, 'Poolin', freezes withdrawals

In early September, Poolin suspended withdrawals from their wallet service, PoolinWallet, in an effort to stabilize assets and preserve liquidity
Significant because:

Poolin is a China-based mining pool service, operating in China after the mining ban
The pool was estimated to have roughly 10% of the hash rate before withdrawals were suspended
Currently sitting at ~4% of global hash rate

Luckily, miners can easily switch between pools
Switching to another pool won't unfreeze withdrawals from Poolin but it does provide the hash rate market a mechanism to vote with their ASICs in real time and choose a more competitive global pool
One interesting note is that Poolin announced its partnership with Three Arrows Capital back in June of 2020.
Poolin later announced the issuance of IOU tokens reflecting 1:1 ratio with user balances across a variety of cryptocurrencies

IOU tokens can be traded for the corresponding crypto, used to by new mining machines, or shares of the company
Poolin's intention is to gradually burn this IOUs in batches
Not the kind of scheme a financially solvent company engages in

"Was Satoshi a Greedy Miner?" by Jameson Lopp

Long ago, people analyzed a particular nonce pattern in early mined Bitcoin blocks (dubbed the Patoshi Pattern) that some believe can be attributed to blocks mined by Satoshi himself
Lopp's analysis is based on the assumption that the Patoshi Pattern can be attributed entirely to Satoshi's early mining
He identified some peculiarities, like the fact that Satoshi appeared to be intentionally throttling his hash rate
Lopp's conclusions: "What am I sure of with regard to Satoshi?

Their goal was to keep the "heartbeat" of the network alive while it was being bootstrapped.
They mined on a single machine with a maximum hashrate of 6 Mhps.
They could have easily earned more than twice as much BTC if they had mined at full power.
They did not want to be in a position of dominating the network hashrate, but may have felt it was necessary during the earliest days when the network was far more fragile due to having fewer than five miners.
They cared a great deal about difficulty adjustments. The adjustment algorithm was one of Satoshi's greatest innovations and they opined upon the topic more than almost any other.
They wanted as many people to be able to mine on home PCs as possible (Satoshi decried the FGPA / GPU mining race)"
Coinkite Giveaway #2
Submit guesses ahead of time (only if you plan on attending the meetup)!
A specific block will be chosen at the meetup and its nonce will be compared to all submissions - closest guess wins
Video explaining what a nonce is in relation to bitcoin mining

A "nonce" is a "number used only once".
Miners are continuously hashing block data when trying to "win" the block lottery. The nonce is an extra field that can be repeatedly modified to produce entirely new hashes without changing the actual transaction data in the block.
Miners keep changing the nonce to generate new hashes, ultimately trying to get close enough to the difficulty target.
Optional Topics
Last month's missed topics
Conferences that happened
Coinbase in the court room
Bitcoin mining hosting provider Compute North has filed for chapter 11 bankruptcy protection in a federal court

Clients include Marathon (one of the largest publicly traded mining companies)
A Marathon spokesperson said they don't expect the filing to impact their current mining operations

Hosted VPN providers shut down in India over anti-privacy law: India will soon require operators to collect names, emails, and IP addresses (Obsidian Link)
Digital Asset exchange EDX Markets launches with backing from leading broker-dealers, global market makers and venture capital firms (Obsidian Link)

Includes Fidelity, Charles Schwab, Citadel, and others

BlockStream and Sevenlabs launch decentralized Bitcoin exchange (Obsidian Link)

Leverages open source protocol TDEX and will operate 24/7
Provides access to the Liquid Network

Alby releases wallet API (Obsidian Link)

The API enables marketplaces, merchants, businesses, developers, and more, to offer instant, inexpensive, global payments to anyone, at any time