Bitkey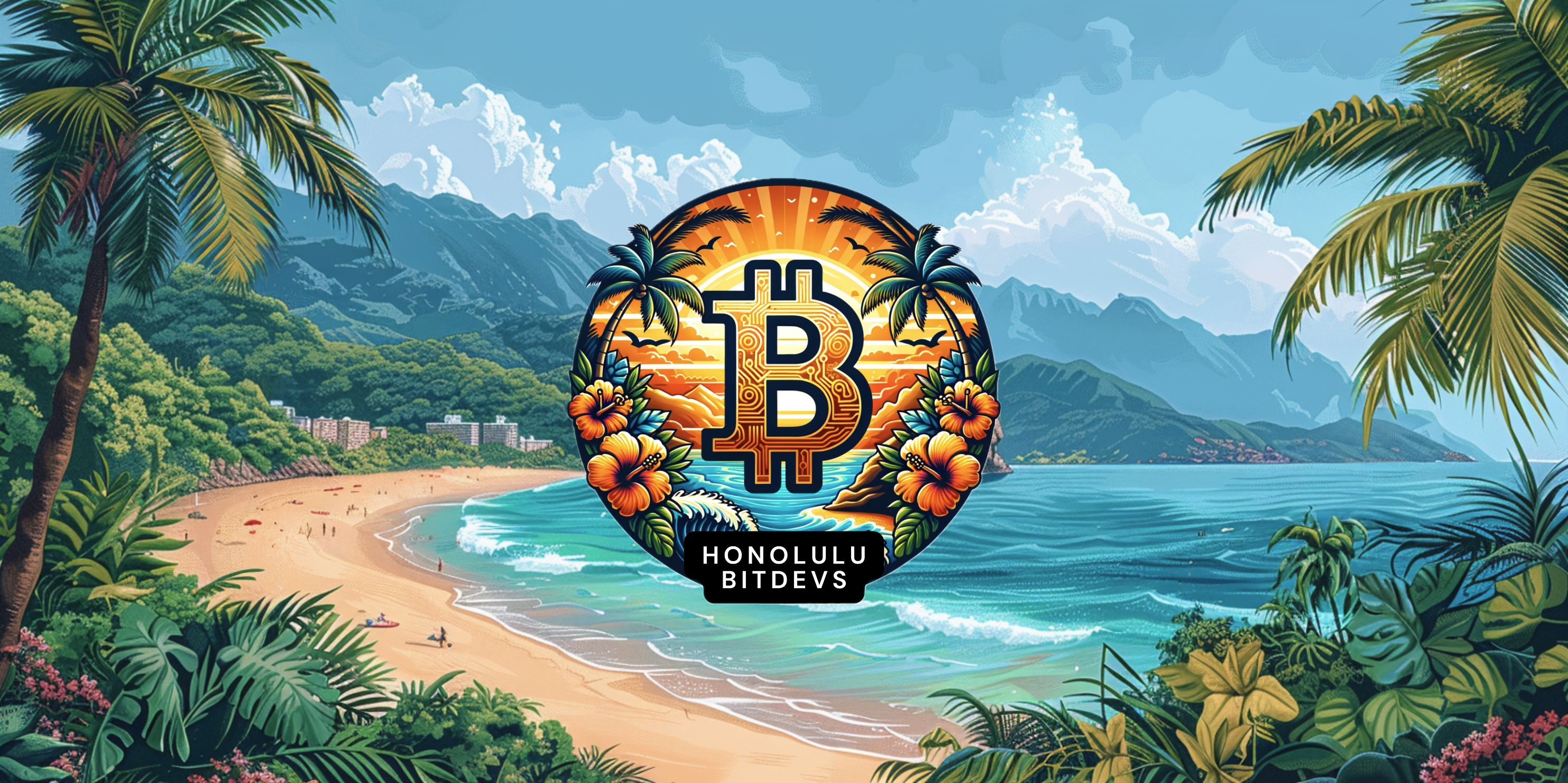 Description
Block, formerly known as Square, announced in 2022 that they'd be developing a new self-custody solution, which has since been named the Bitkey. This solution leverages a 2-of-3 multisignature quorum where each component is built in-house and structured to work in tandem with one another:
At the time of writing (for Socratic Seminar 23), Block recently began accepting applications for an external beta program though the end of June 2023 and would reach out to those chosen to participate by the end of the following month.
Engineering & Design Principles
Opinion
Block recognized some of the common pitfalls of single-signature security setups and how multisignature can help reduce some of those pain points (at the cost of increased complexity). In order to abstract away some of challenges of multisignature (and custody in general), they decided to build a full-stack solution that focuses on a cohesive user experience, rather than interoperability with other vendors.
This setup will probably serve as a really simple and robust self-custody option to onboard a lot of new people into Bitcoin without overwhelming them.
Bitkey differs from typical collaborative custody setups (like Unchained or Nunchuk) in that more trust must be put in Block specifically, even though the user still maintains control of the majority of keys in the optimistic case. So far, it doesn't sound like the mobile app or backend server will be open sourced, so users will have to trust that the code does what it says and that Block will not act maliciously (e.g., pushing a bad update to the mobile app, the backend infrastructure gets compromised, etc.). Because there are 3 separate keys with different risk/security considerations, the odds of a user losing funds are still much lower than they would be with a typical custodial setup, even if Block were compromised in some way.
Vendor lock-in is also somewhat of a concern - each component of this multisignature structure is designed to work as a complementary unit, so users would not be able to rotate to a different vendor's hardware device (e.g., ColdCard) or use a different "backend server" key custodian without setting up an entirely different multisignature quorum completely separate from Block's solution. The current design doesn't seem to accommodate swapping out vendors for any of the 3 keys without migrating away from the Bitkey product family entirely.
You could also argue against some of the Bitkey team's claims about seed phrases and screens on hardware devices:
Properly safeguarded seed phrases are a new concept for people and doing so properly takes research and practice. However, it's still the foundation of true self-custody - if you don't maintain a copy of each seed phrase and public key in the multisignature quorum, you can't unilaterally exit Block's infrastructure. Although Block says they'll allow users to access seed phrases if requested, you still have to trust that they actually will and that the software hasn't been compromised in some way to prevent it. Abstracting away the seed phrases enables a more convenient UX at the cost of reduced individual sovereignty. It adds friction in the worst-case scenario where the user needs to move money without Block's cooperation.
On validating transaction information on hardware device screens, I generally agree with the Bitkey team's assessment of the pitfalls and false sense of security. Currently, it isn't easy to properly validate and protect each piece of data in transit at each touchpoint in the transaction signing process. Standardization around best practices is still ongoing in the industry (and the technology is constantly evolving). Because of that, work still needs to be done to designing a truly secure transaction signing experience across the full stack that's interoperable with different vendors (where different different combinations of hardware and software wallets can still be used together). Block got around that issue by designing their Bitkey product suite without interoperability in mind. Their server, mobile app, and hardware wallet specifically work as a unit and (presumably) no other vendors, so risk/responsibilities can be more effectively distributed across the stack (since each signing device in the Bitkey quorum serves a distinct purpose). The setup is less generalized to build a more cohesive experience, which is why the screenless Bitkey hardware wallet can defer a lot of the transaction verification to the server - that doesn't work with a typical multisignature quorum of 3 random hardware wallets because there is no server to do the same validation. If you're comfortable with this level of vendor lock-in and reliance on Block's infrastructure, then the screen on the actual device isn't very important (since you're just trusting the server to verify transaction data instead).
Still, for the majority of relative newcomers (and even some more experienced Bitcoiners), this set of tradeoffs is likely a good balance of security and convenience. For more paranoid Bitcoiners (or those who just want more optionality), there are other custody options that provide more privacy, security, and sovereignty, depending on the tradeoffs they're willing to accept. Either way, Bitkey's approach to custody is fairly novel, and the rest of the industry will gain useful insights from the user feedback.
More Resources